New World Record: 9.04-Carat Diamond Grown in the USA
The diamond, which was completed in March at WD Lab Grown Diamonds' Washington D.C.-area lab, was graded as I color VS2 clarity IDEAL cut and stands as the world's largest known CVD diamond. The company broke its own CVD diamond size record that was previously announced in January – increasing its record-breaking feat from 6 carats to more than 9 carats.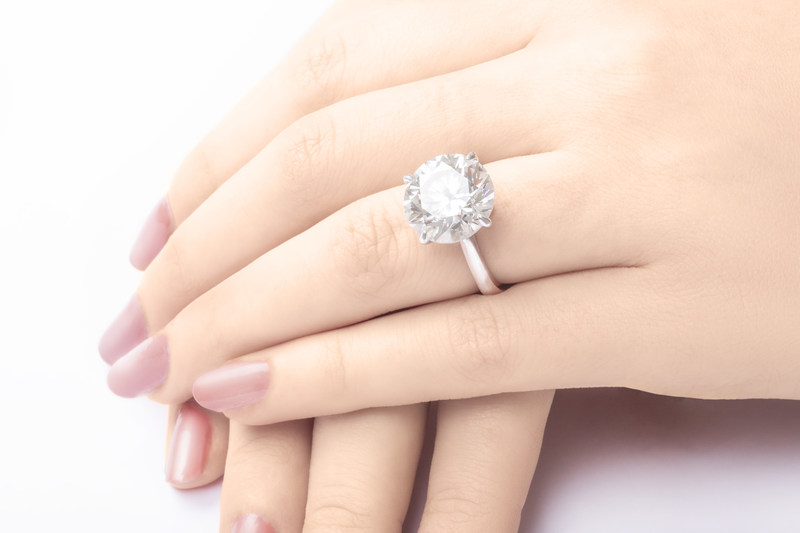 "No other CVD diamond manufacturer has come close to this size and quality," said Clive Hill, founder and chairman at WD Lab Grown Diamonds. "But this is not an easy task, and we overcame significant hurdles that we'll undoubtedly face and overcome again. That said, following years of focused research and development, we are well positioned to see continual advancements at a more rapid pace – resulting not only in further records, but also the expansion of the WD Lab Grown Diamonds business to eventually offer larger and larger, high-quality diamonds on a grand scale."
Source: prnewswire.com
---